ICSx⁵ is an Android app to subscribe to remote ("Webcal") or local iCalendar files (like time tables of your school/university or event files of your sports team). It will
download each iCalendar file regularly at a given interval and
import it into a native read-only calendar, which then can be used with your favorite calendar app.
If you need two-way sync over CalDAV/CardDAV, use DAVx⁵ instead.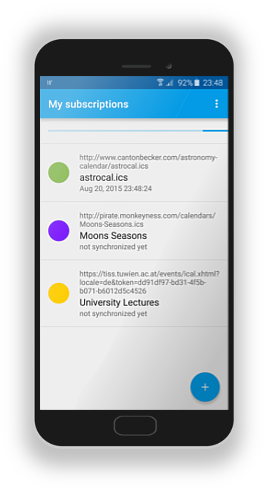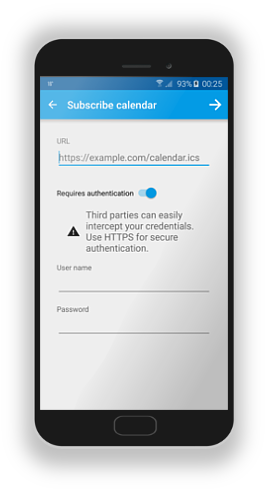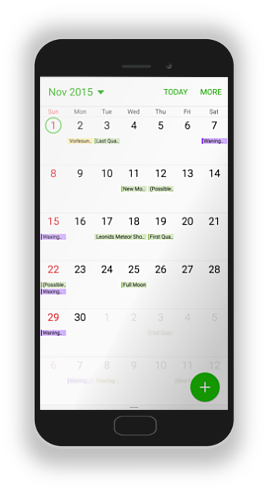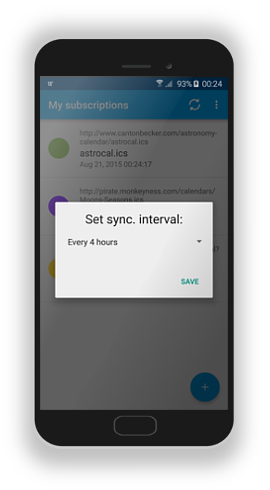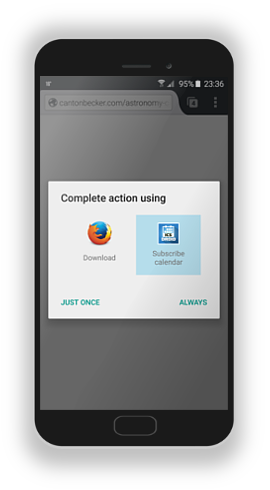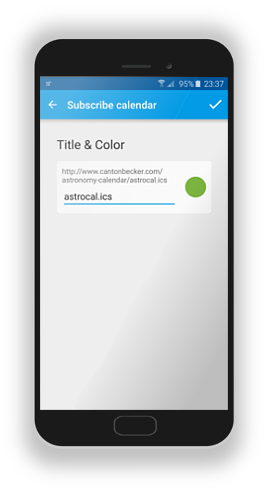 Tested with various services
Subscribe to shared iCloud calendars
Subscribe to shared Google calendars
Subscribe to any other Webcal
Tested with webcal.fi